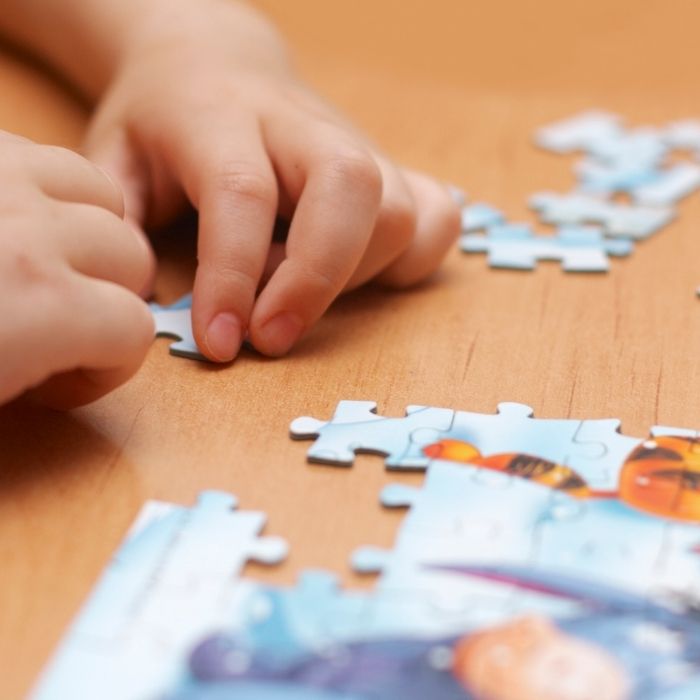 from jigsaw puzzle
supplier
manufacturer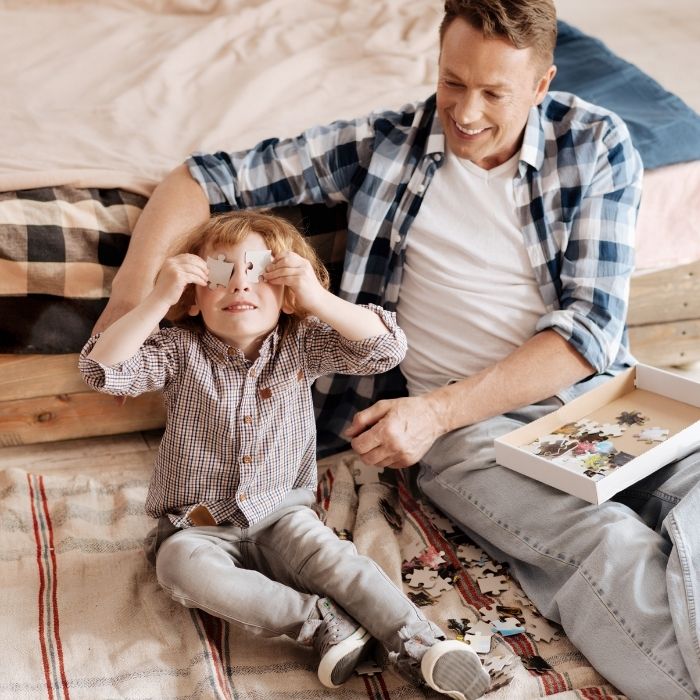 Not just a source of entertainment, putting together puzzles can have a profound impact on your child's development. Keep your eyes off phone screens and spend quiet time with the family!
Wide range of jigsaw puzzles for customers to choose from. New products are rolled out regularly to keep updated with the market trends.
Our jigsaw puzzle types include paper jigsaw puzzles, wooden jigsaw puzzles, magnetic puzzles, etc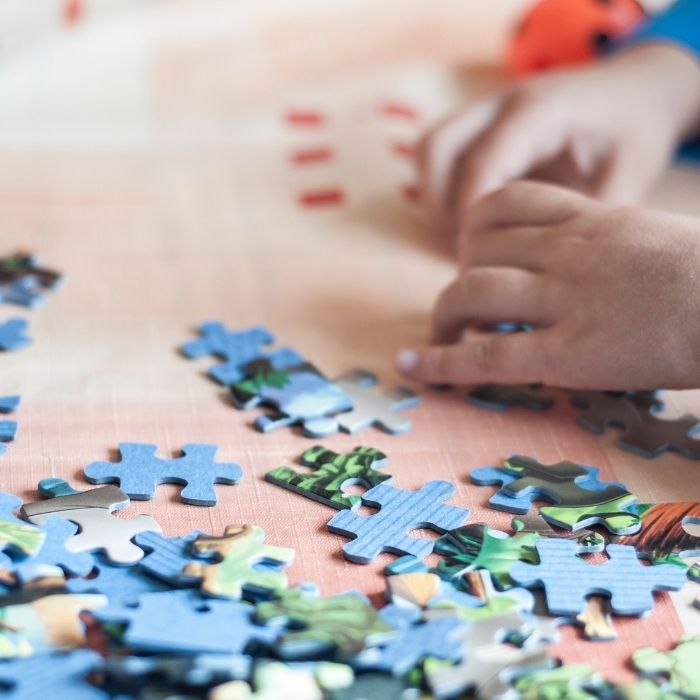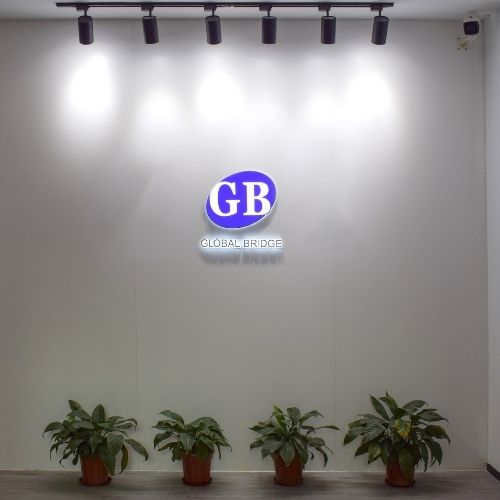 Established in 2004 in Shenzhen, Global Bridge is a professional manufacturer of Jigsaw puzzles, Magnetic puzzles, Magnetic letters, etc. Covering an area of 4800 sqm., we now have 10 engineers, 60+ workers and many advanced equipments like CTP digital platesetter, printing-down machine, Heidelberg 4-color machine, automatic card machine, automatic packing machine, etc.
Our skilled sales representatives are ready for your customized requirement, most of them have been working here for many years with patience and professional knowledge.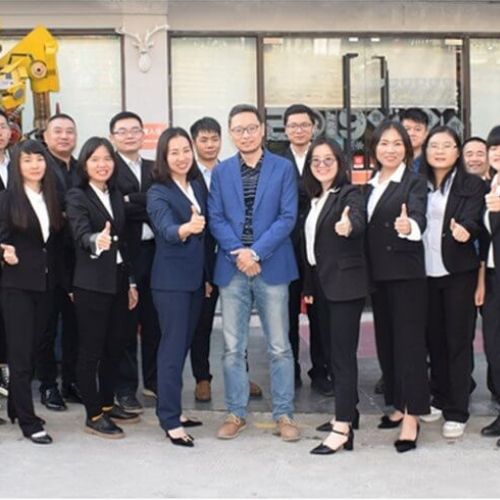 Request a quote from jigsaw puzzle supplier and manufacturer